Women - are you looking for more balance in your life?
It all starts with gratitude.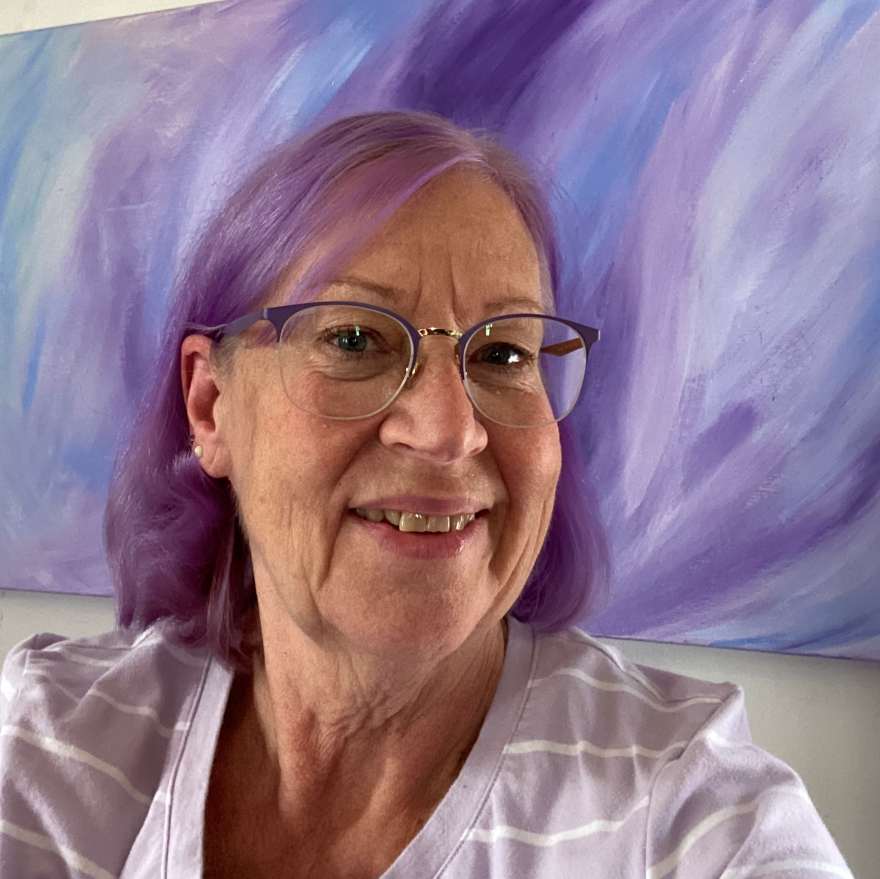 Want to explore whether we're meant to work with each other?
Book your 30 minute no obligation complimentary session.
Schedule an appointment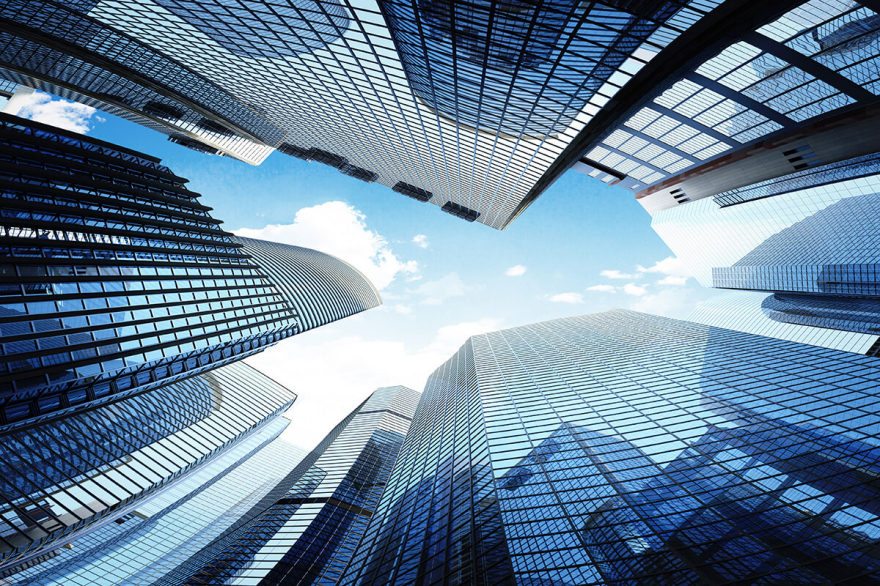 MOMENTUM GROUP COACHING PROGRAM
3x per month 60-minute on-going coaching sessions with a group of (5-8) people
Support before the coaching session: ensures that we make the most of every minute we spend together; maximizing your investment and the results you create.
Post Session Recap System: helps to integrate the coaching into your daily life. Journaling and Just in Time coaching via our TCC Client Log: keeps the coaching going via email in between coaching sessions
Support Between the Sessions: Coaching Sessions are recorded so you can re-listen and gain even further value from the details of the session.
These groups are scheduled periodically throughout the year, and run for four- month segments.